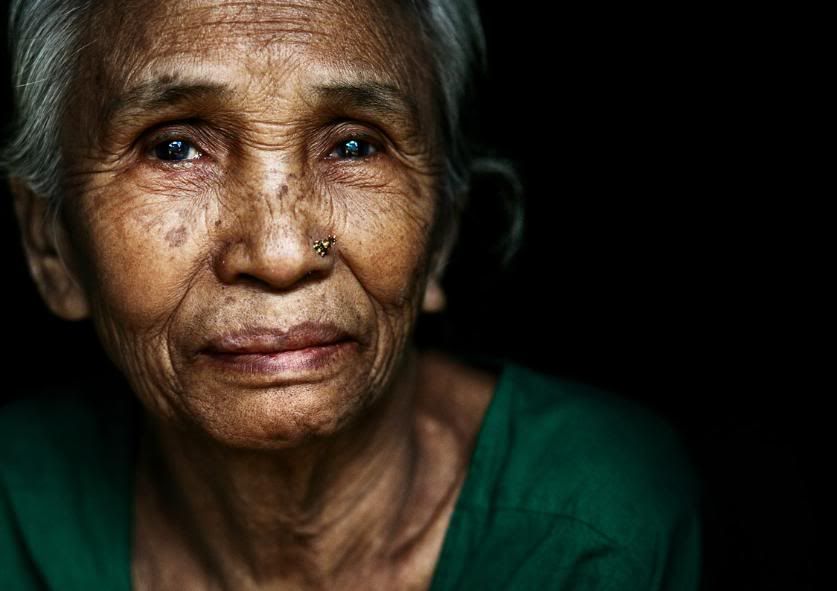 The work of
Joey L.
is simply put, incredible. His impressive list of clients include Warner Brothers Records, Forbes, and NBC. However, it's his personal work that really caught my eye (pun intended). He has a series called P
ortraits from Around the World
that left me speechless. Oh, did I mention he's only 18? This guy has talent. Big time.